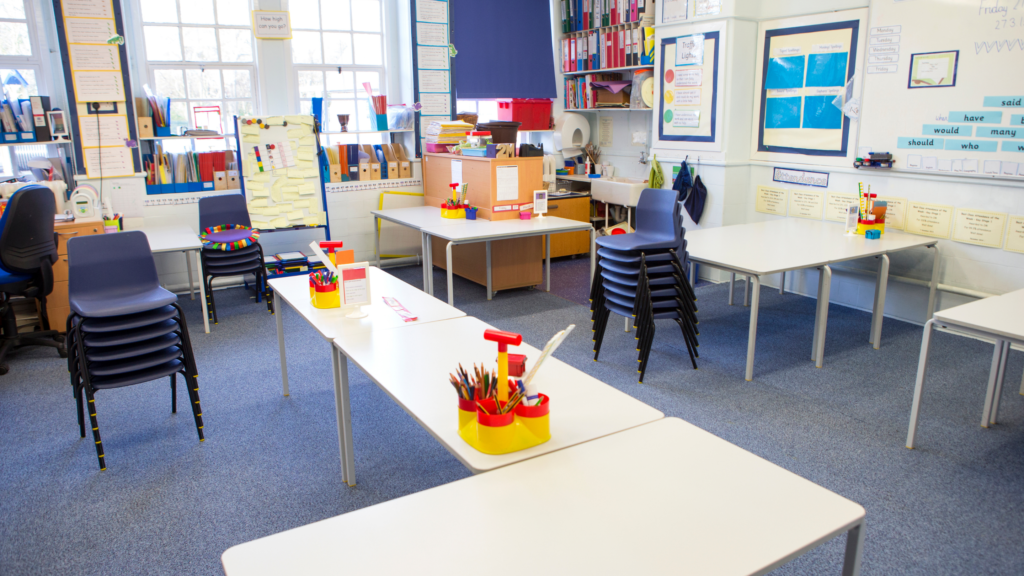 NuevoAmanecerMag.com
Make ourselves known as a magazine for educators and share stories and reinforce our main teachings. Publicize small education businesses in the Milwaukee community Coming directly to homes and digital.
Veracity • Innovation • Commitment • Positivism
MISSION
We believe that communication has changed, Nuevo Amanecer seeks to be an information platform for
professionals and people interested in early education and for the bilingual audience,
where they can catch up on the event and resources through stories and
news summaries and content generation in the form of reports on education and
services.
VISION
Nuevo Amanecer wants to become one of the main generators and distributors of
information for education professionals, as well as an important influencer in the sector
Latin American, using for this the ease of modern technologies and the experience of its
specialized collaborators.