Early childhood programs are an influential approach for school readiness. They are design to establish a critical foundation for their academic success and future well-being. Teachers and staff are trained to recognize individual needs, skills and abilities enabling them to address specific needs as children's body and brain are undergoing rapid development.
The early years of a child offer opportunities to prevent, prepare, motivate and instruct under a healthy routine and structure. Children are able to develop good habits essential for their school experience and successful future.
DE COLORES DAYCARE… Our Beginnings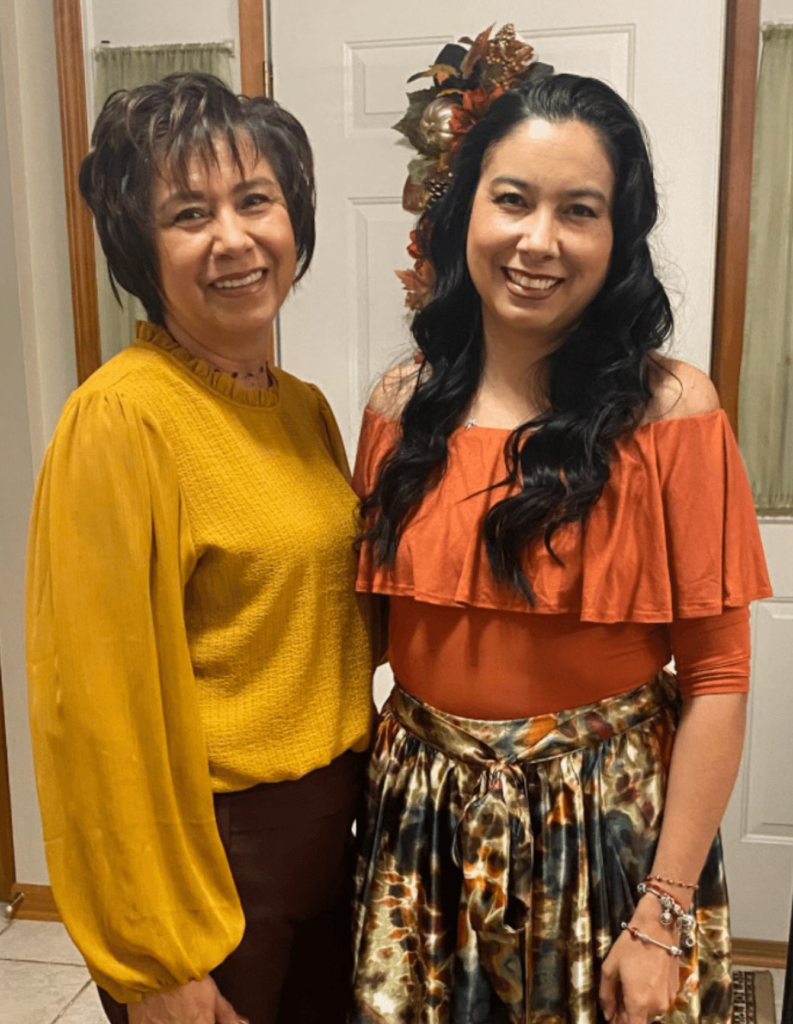 As a young mother of two small children, 18 years ago, I was faced with one of the most challenging decisions a parent has to make, the search for daycare. I am grateful for my mother's help in the consuming task of research, enquires and visits on our search for a daycare that would fit our needs and at the same time fulfill my motherly expectations; however, we found ourselves where we first began.
The disappointments and frustrations we experienced led us to one of the most fruitful decisions we have made; the decision to open our own daycare center. A different kind of research was about to begin… how to find our way into opening our own daycare center, and that's where our story and De Colores Daycare dream began.
In 2004, both my mother and I enrolled in the required courses to open our own daycare center and a year later in 2005, we opened the doors of De Colores Daycare Center in our family home keeping up to the maximum capacity of eight children. Two years later, in June of 2007 we acquired the building where our Center is located today, on Muskego Avenue.
My mother and I were challenged with the need to return to school to obtain an Associate Degree in Early Childhood. For that purpose, in 2008 we enrolled at the Milwaukee Area Technical College where we graduated from in 2011 with an Associate Degree in Early Childhood with an additional Administrator's Credential.
It took three years of sacrifices in maintaining the center in good standing while attending night school, but with the support of our families and our determination to offer the best of ourselves, we pursued the dream of growing and expanding De Colores Daycare Center
Today, after 17 years of serving our community, we attribute our success to the great team-work and dedicated commitment of our long-term teachers who day by day share our vision, goals and passions. In 17 years, it has been our experience that word-of-mouth has been our best marketing, a fact of which we are so grateful and proud. We know this could not have been achieved without the contribution of our loyal community. Presently we have a capacity of 28 pre-school aged children including infants and toddlers and a total of seven teachers under my direction.
We diligently worked through the pandemic months and followed all CDC guidelines. We are participants of the State of Wisconsin Youngstar Program, which rates different areas of quality within the daycare operation. Daycares are rated from one to five stars and De Colores Daycare Center has consistently rated four stars, something that sounds easier than it is.
We recognize that every child is in need of a solid foundation in preparation for school, and we are determined to provide and empower each child with the necessary tools to succeed. We take pride in our team-work and the best part is that we get to enjoy what we do every day. We sincerely care for every single child that walks through our doors and while we do this, we help fulfill the needs of their parents or guardians.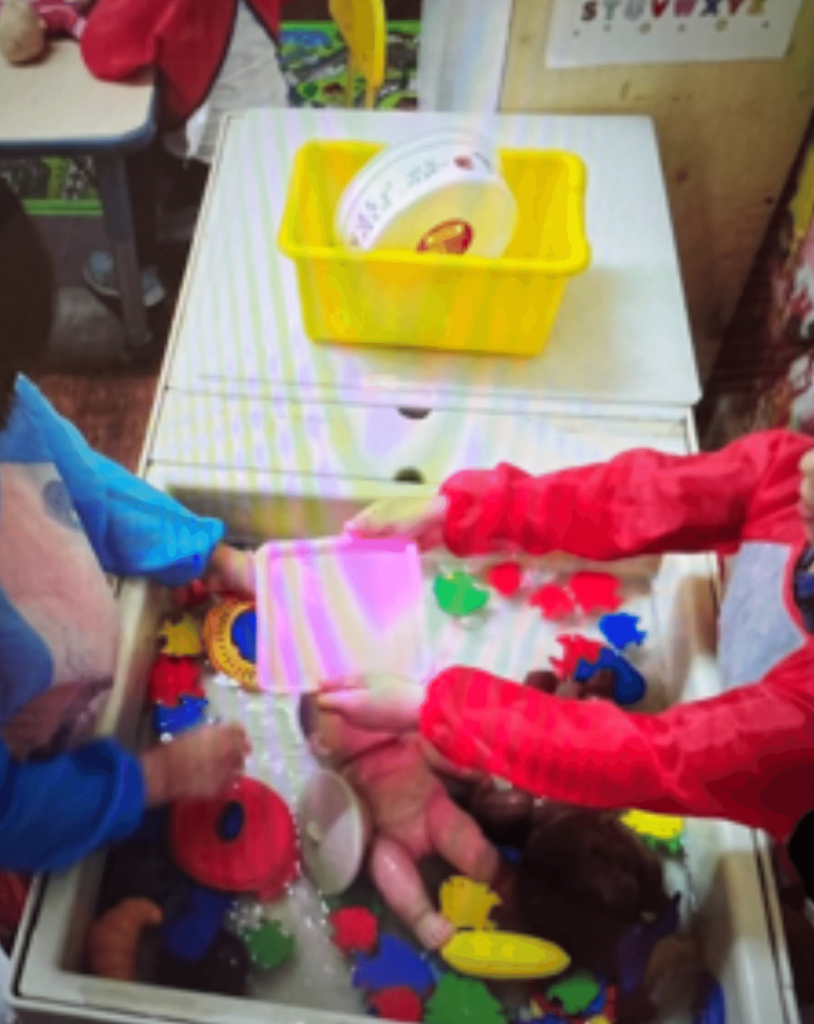 De Colores Daycare has made a difference in the lives of many children throughout the past 17 years, yet, we continue to find ways to better serve as we plant seeds in the young lives under our charge. My mother, Socorro Villalobos and I, Ana Rojas, are grateful for the support of our awesome team and the community we serve.
Written By Ana Rojas
Owner/Administrator