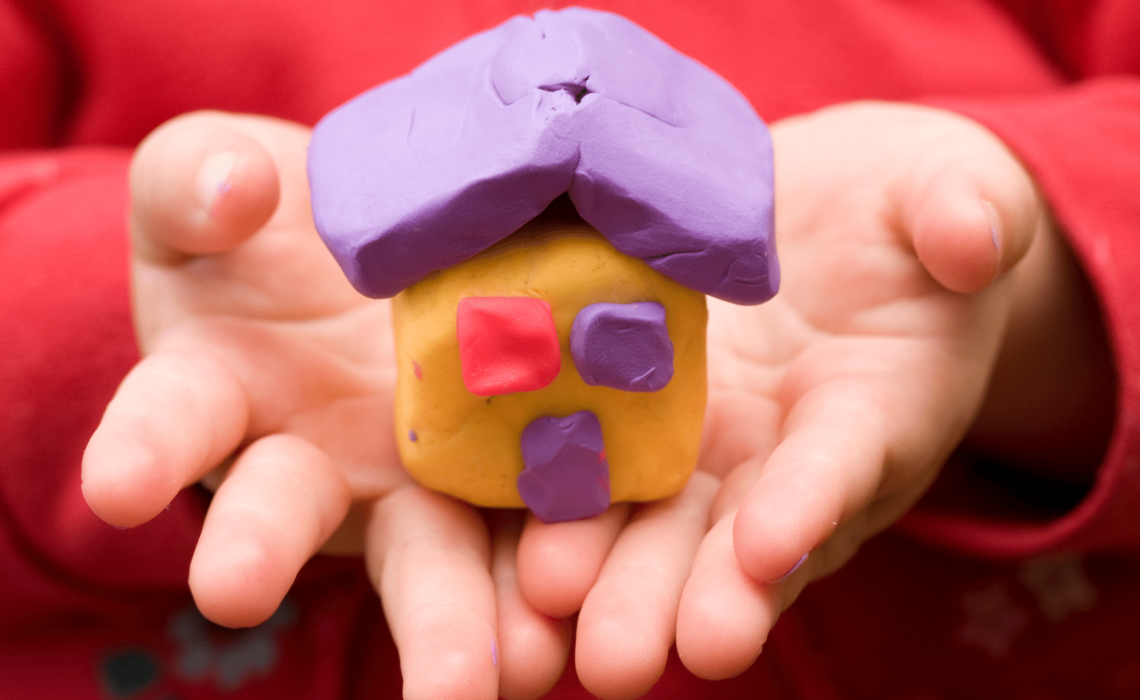 This activity stimulates motor skills, the senses and develops emotional intelligence through creative expression.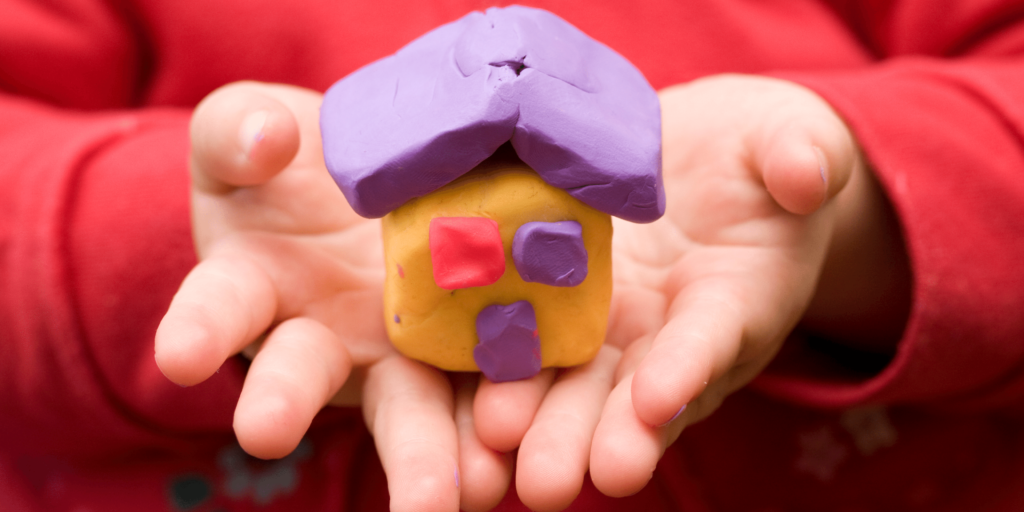 Benefits of the activity for 5 year old children
Creativity and imagination, social and emotional development self-concept, develops positive self-esteem
Expresses themselves creatively through movement and art.
We have observed that when the activity is about art, children pay more attention and their socialization with their peers flows positively while they learn new things.
Children will transition to the learning experience as the colors mix with red and yellow colors to get a different color when mixed together, and give the instructions on how we will make the playdough step by step.
Art, creativity, and Preparation of Playdoh
MATERIALS NEEDED:
1 cup of wheat flour
¾ of water
2 tablespoon of oil
2 tablespoon of salt
1 drop of food coloring
We use wheat flour, oil, salt, water and the food coloring red and yellow and mix it to get an orange color.