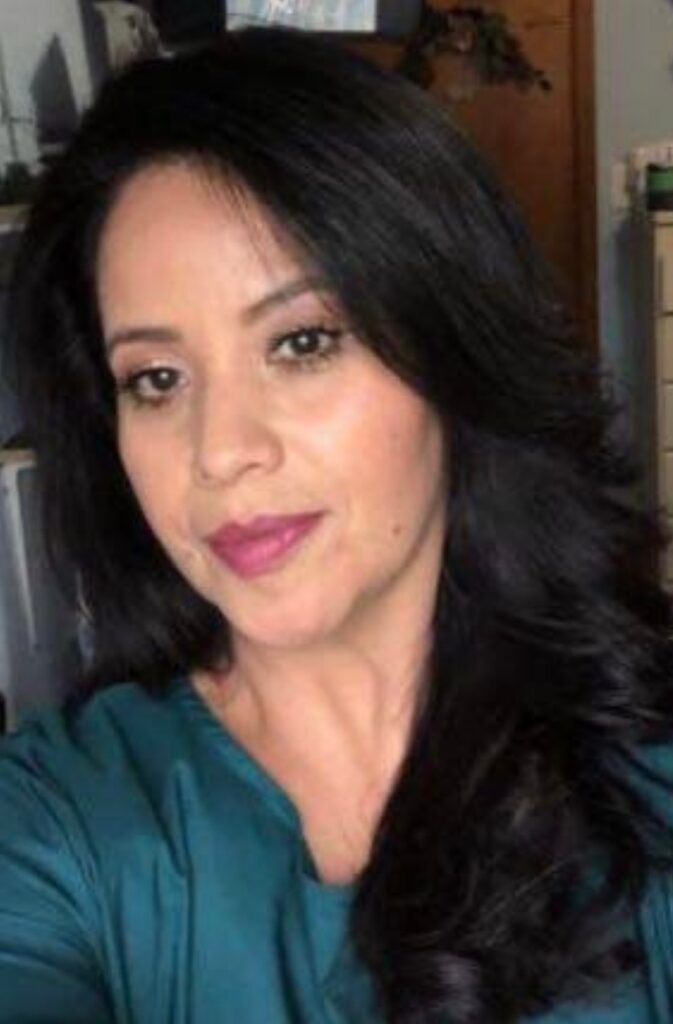 Maria Vidal is originally from Mexico City. She began her profession as an early childhood educator in 2000. She studied and worked in a child care center for 6 years. By 2017, Maria had completed 4 credentials and her GED certificate.
Maria really wanted to start hey own daycare that's what she told a coworker and she talked to the president and founder of the united providers association, Carmen Hernandez, where she kindly gave her information and support by giving her the tools to start guiding her through the procedures of applying for a family day care license. In the same year 2017, Maria obtained the license for the family day care under her name.
Maria said "this job has been the best one that I've had in my life because it has given me the peace of mind of taking care of my children and being at home. But above all the satisfaction and happiness of caring for the children who overtime become part of my family and it is a great achievement to know that I am part of their future and it makes me feel proud of myself — because I see that the children leave prepared to continue with their studies" that makes me feel happy".
Maria continues to educate herself and has goals that she wants to achieve, including finishing her degree in early education.