My name is Angelica Gonzalez
I am mexican, i came to the united states in 1996 married, i have 4 children and i faced some challenges with my kids for not finding a daycare i could trust and that's how i became interested in knowing more about early education but unfortunately i didn't know where i could study or if it was possible to take classes in spanish and until they told me about MATC, a technical college, and from there they referred me to 4c and i started to study. I was working at night and would go to school during the day, so in this way I was able to take the basic classes that are required to obtain a license for child care in the home.
In 2015 I obtained my child care license which motivated me to continue studying. I have been able to finish some credentials such as preschool, infants and toddler. My goal is to be able to finish my degree in early childhood and later to be able to open a center where we can provide services to the families of our community.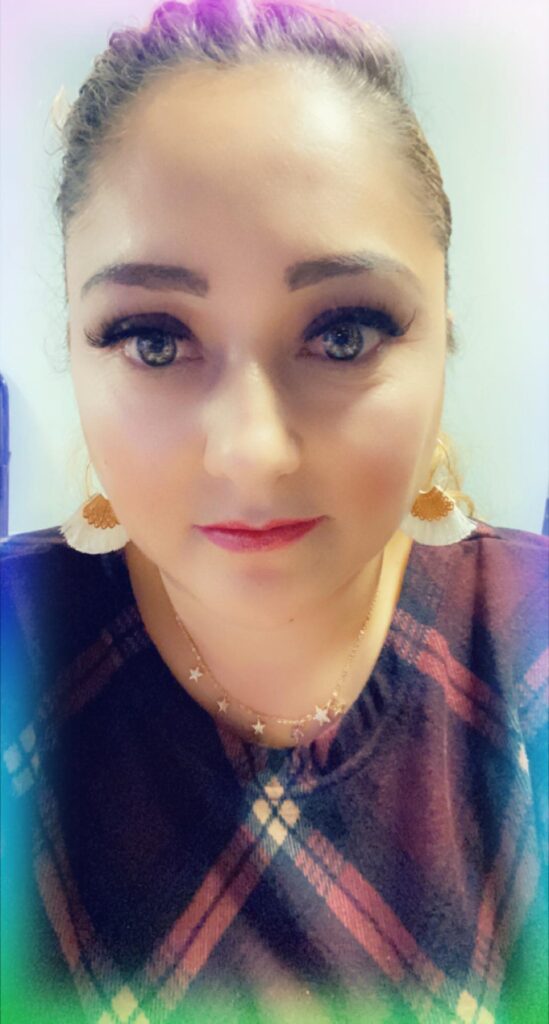 "Education is very important in all aspects to be able to achieve our dreams. "

Angelica Gonzalez
I currently work in my daycare in which we have had very good acceptance with the families and they like our way of working with their children. They accept that their children can learn another language that is not their first language, as well as that children live in a harmonious environment with their peers. In our daycare, we import the basics so that the children are prepared for preschool and with little knowledge of vowels, the alphabet, colors, geometric figures, tracing the names of letters and reading. We always use music and games, keeping in mind that everyone learns at different rates. Our priority is simply to leave a positive mark on each child, since each child deserves respect regardless of their nationality or culture. We try to help everyone equally as well as to their families.